Video is een krachtig middel. Echter, niet eentje die altijd garant staat voor succes. Zet je het niet op de juiste manier in dan kost het je onnodig veel tijd, geld en energie.  Vaak genoeg stuit ik op tof geproduceerde video's, die op zo een manier gedistribueerd zijn dat ik bij mijzelf denk "dit had je net zo goed niet hoeven doen". Die arme ondernemer heeft een toffe bedrijfsvideo in elkaar laten zetten, maar die wordt helemaal niet bekeken. Weggegooid geld. 
Dat wil ik dus voor jou voorkomen. Video marketing advies a la De Videomeneer. Of je nu aan de slag wilt met video, of dat je al video content online hebt waar je meer uit wilt halen. 
Ik help je ermee op weg. In persoon, of op afstand via een Skype/Zoom sessie.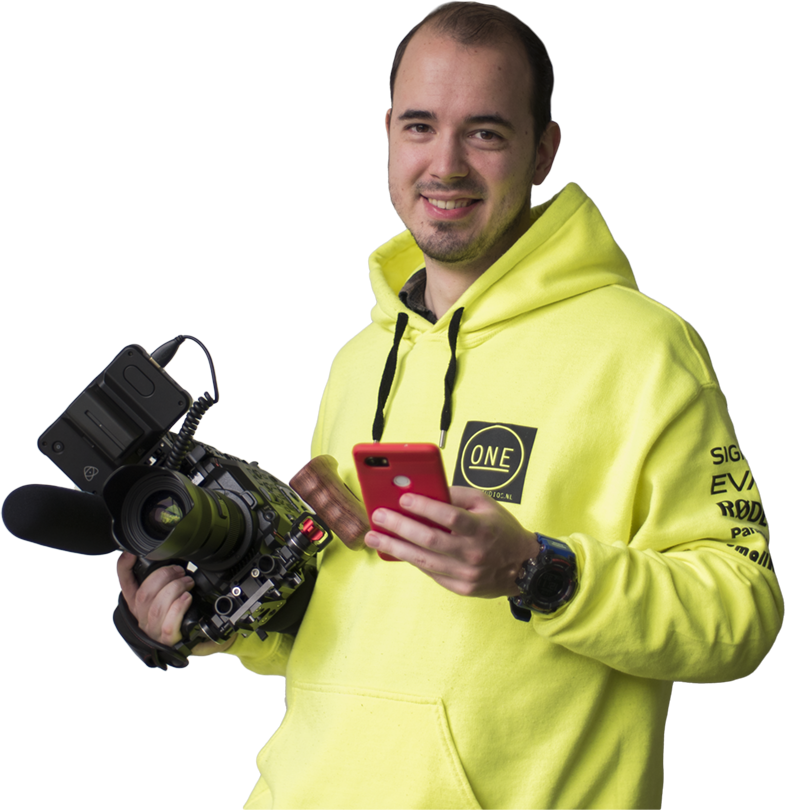 Mijn video marketing prioriteiten
Ik wil met zo min mogelijk middelen zo veel mogelijk resultaat. Op alle fronten. Of het nu de shoot zelf is, of de distributie van de video.
Elk stuk content zo optimaal mogelijk inzetten. Ik ken de spelregels van elk platform. Zo benut je je investering optimaal.
Door op een juiste manier te distribueren haal je zoveel mogelijk uit jouw video marketing strategie. Daar ga ik je dan ook bij helpen.
Laten we aan de slag gaan